" BEYOND TOTAL ENGINEERING SOLUTION IN SURFACE FINISHING INDUSTRY "

Customized solution for each projects to meet customer's specific needs. We are taking care from in-house engineering and manufacturing to installation and commissioning.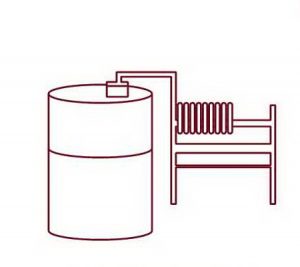 Integrated Reuse & Recycle water with Wastewater treatment plant solutions for all electroplating and surface treatment plant application.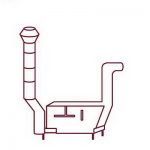 A complete solution air pollution control system for chemical process to meet customer requirements and local government regulation required.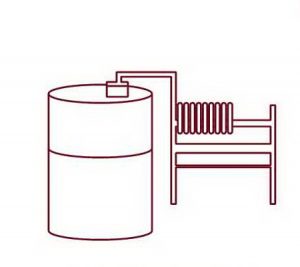 Manufacture processes integrated automated water treatment solution for all electroplating and surface treatment plant application.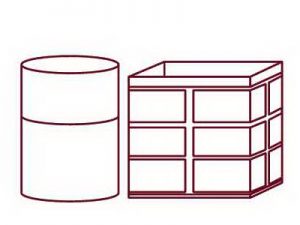 A full range of custom thermoplastic and metal fabrication solutions to a broad range of industries including Electroplating, water treatment, chemical processing and any storage applications.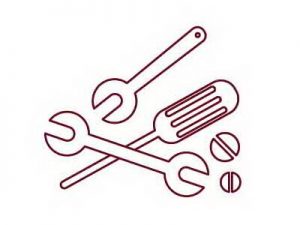 Special industry skills with experiences maintenance to provide preventive maintenance and corrective maintenance to ensure the correct operation, reduce system break down and keep the system works properly.
The
only

Manufacturer of

complete Turn-key

surface treatment solutions in Thailand

Over 3 decades' experience of high quality electroplating and environmental protection equipment. We deliver Reliable and Durable equipment to your factory !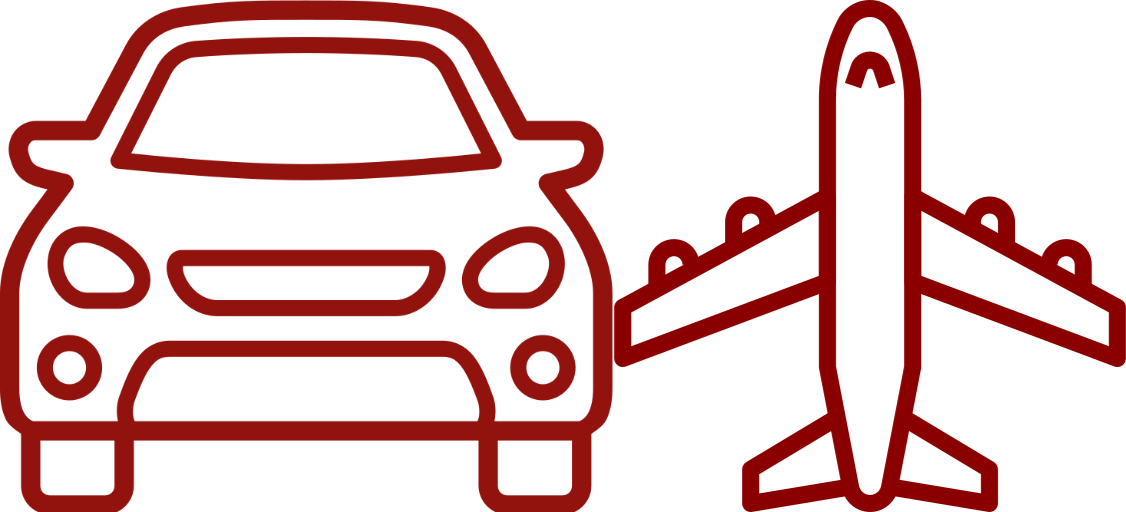 RAK Engineering has reliably delivered fully automated surface treatment plants to many Automotive and Aircraft manufacturing.

RAK Engineering designs, manufactures and service customer-tailored electroplating solution for semicinductor and PCB manufacturing.

RAK Engineering has supplied turn key solution for Hardware and Sanitary manufacturing such as Anodizing plant, Plating on Plastic and electroplating plant.

RAK Engineering has reliably supplies from manually to fully automated electroplating solution for many top Jewelry manufacturers. Offering application specific solution including Precious metal plating line, Precious metal recovery system and Gold/Silver refinery system.

RAK Engineering provides total solution for various application of metal finishing from completed automated electroplating lines, water recirculation system, wastewater treatment plant to chemical pollution control system.

RAK Engineering offers tailored designs of equipment and application solution to meet specific needs of customers in various industries such as printing, sport equipment, toys, laboratory and etc.
SOME FUN FACTS ABOUT RAK ENGINEERING
Over 300 projects we delivered with more than 30 oversea projects we have delivered to the world.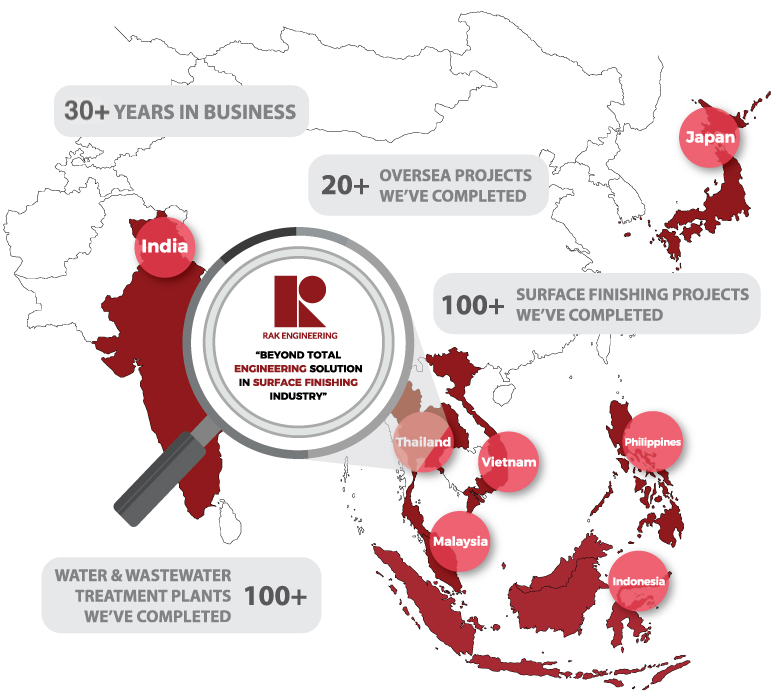 Consult with our experienced team
for complete solutions to your engineering issues.
Rak Engineering Co., Ltd.,
72/1 Sukhumvit 117 Rd., T.Bangmuangmai, Muang Samutprakarn, 10270, Thailand
Monday – Friday 8am to 5.40pm
Saturday – Closed
Sunday – Closed
Tel. : (+66)2-757-8785
Mobile : (+66)91-775-4961
Line : Rak Engineering
Email : info@rak.co.th
RAK ENGINEERING FEATURED TECHNOLOGY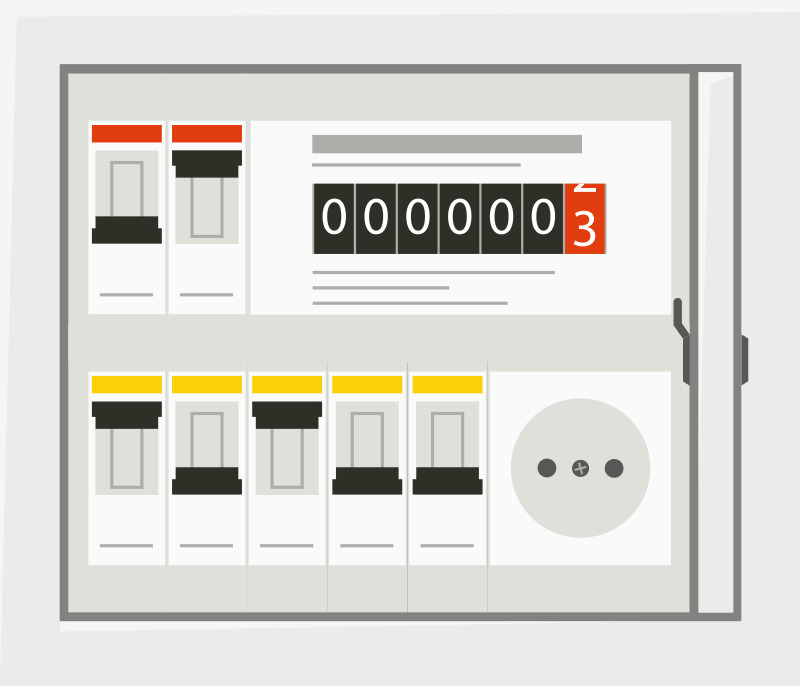 RAK Engineering process automation system has been constantly developed and improved to meet ever-increasing demands in surface treatment plant control.